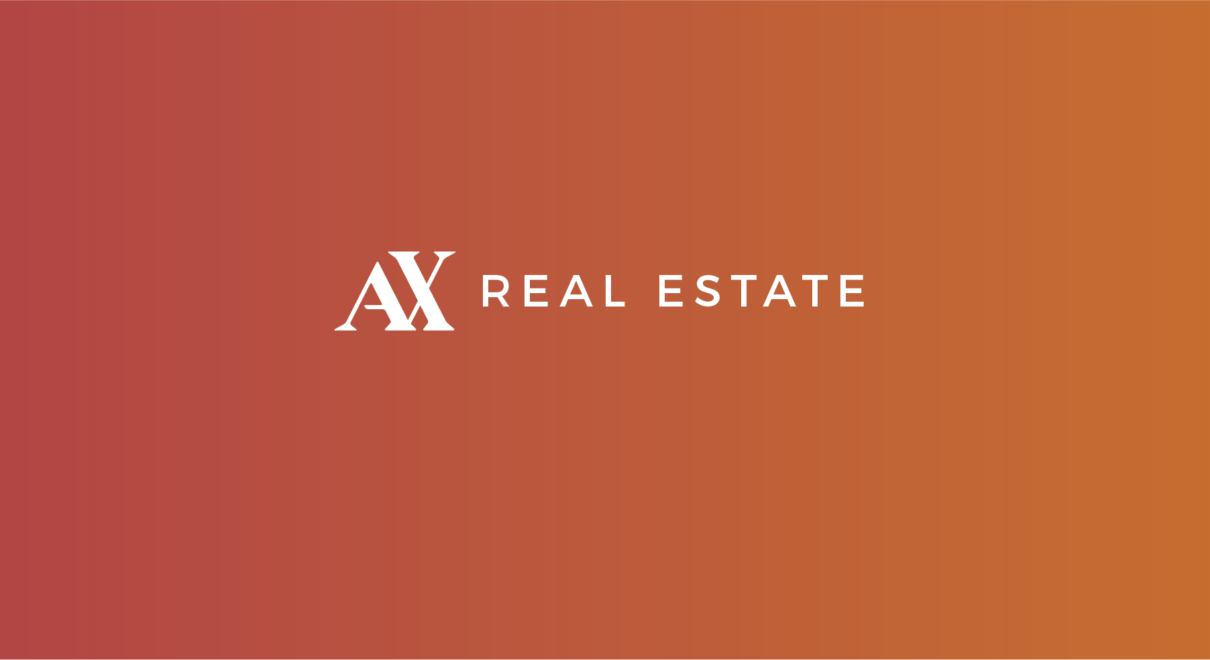 Reference is made to the article on "theshiftnews.com" entitled "Rebranded Projects Malta to pay €1 million to lease offices from AX Group".
I  Regarding the lease of offices at the AX Business Centre in favour of Malta Strategic Partnerships Ltd., the Company wishes to bring the following facts to the attention of your readers:
(i)  That the lease with Malta Strategic Partnerships Limited was signed as per tender document, following a competitive process, where the company's offer was considered to be the lowest bid qualifying in accordance with pre-set objective criteria.
(ii)  Having an initial fixed term is customary in the commercial lease market, and in this case, major investment in the premises is essential to custom-fit to the requirements of the lessee. This was also a condition of tender.
(iii) The property leased is indeed new, with a rent that does not exceed market rates.
II  On the general comments contained in the article on government contracts awarded to the AX Group, specifically AX Construction Ltd, it is to be clarified that the AX Group has been a major operator in the construction and restoration sector for nearly 40 years. It has invested heavily and progressively in acquiring the expertise required for the projects mentioned, which are mostly specialized and of great sensitivity. The quality of the work carried out by AX Construction Ltd is testimony to the company's deserved standing in the industry.  This standing has also been reflected in the fact that AX Construction Ltd is also the recipient of major contracts within the private sector, where the company's industry-leading expertise and quality has seen it trusted by major local entities.
III   Finally, we wish to bring to the attention of your readers that no request for comment was submitted to the AX Group prior to the publication of the piece and the tenuous insinuations contained.
https://axrealestate.mt/wp-content/uploads/2022/06/AXRE-Header-15.png
984
1806
[email protected]
https://axrealestate.mt/wp-content/uploads/2021/07/AXRealEstateLogo.svg
[email protected]
2022-06-14 11:15:17
2022-06-14 15:10:40
Company Statement